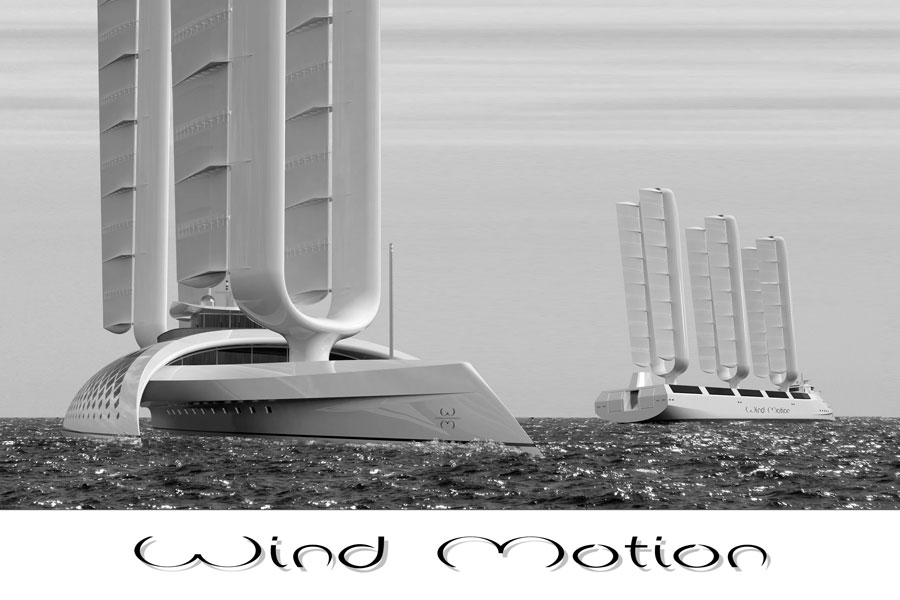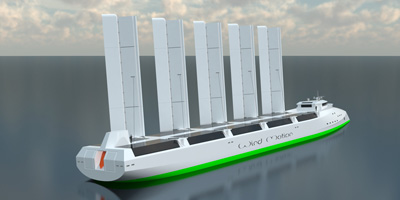 2021
Wind Motion 120M AFS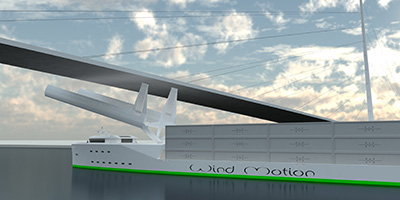 2020
Wind Motion 100M heavy duty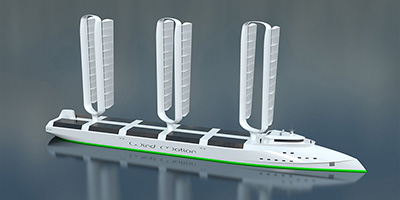 2018
Wind Motion 120M project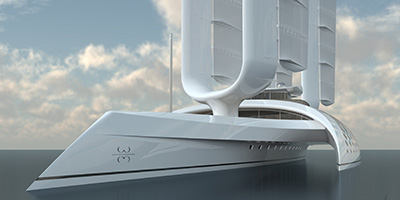 2017
Wind Motion mega sailing trimaran project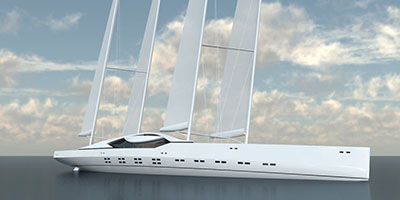 2015
R77 mega sailer project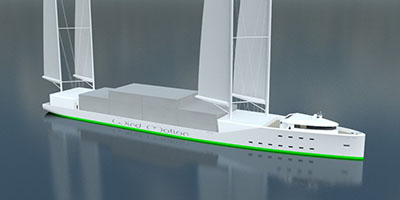 2015
Wind Motion project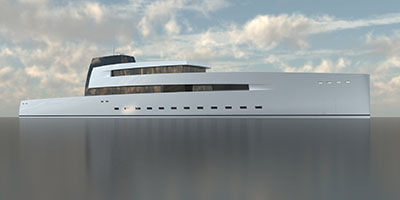 2014
Synthesis project unveiled.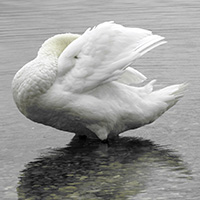 2014
Superyacht design, confidential.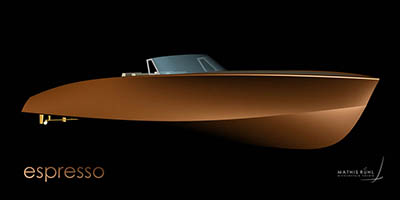 2013
Approaching motor yachting.
2013
Monaco Yacht Show: small world for big boats, the place to be!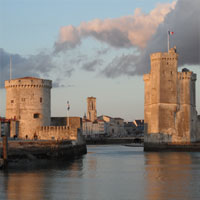 2012
Heading West: La Rochelle, where I join Philippe Briand's team. Development of sailing superyachts projects.



2011
Launch of the SW 100 "Marietta 3".
2011
Heading south: Cape Town, at SouthernWind Shipyard. Mission: coordination of the drawing office.
2011
Presentation of the MR 12 , finalist of the design competition organized by the World Match Racing Tour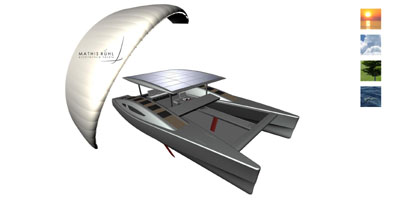 2010
Start of the KT 40 project, an hybrid cruising catamaran: electro-solare and kite!
2010 August
Launch of MY68.1 "Navetta"
2010 June
Launch of V62s.1 "Natali"
2010 May
Launch of V52.3 "B2"
2009 July
Launch of V50S.1 "K9"
2009 July
Launch of V60C.1 "Mamou"
2009 Mai
Launch of V62.2 "Salinigi "
2008 July
Launch of C57 "Obi One" , initial project of E. Lerouge
2008 July
Launch of the first motor yacht: MY52 "B-Wave"
2008 July
Launch of V50C.1 "Sbisa"
2008 May
A cat: austrian national , Bodensee, 4 th on 40, not too bad...!
2008 April
Launch of V52.2 "Dragon"
2007 July
Launch of V46.2 "Duende"
2007 June
Launch of V52.1 "Dreamer tech"
2007 May
Launch of V62 .1 "Miss Tung "
2007 April
Launch of V46.2 "Gekko"
2007 January
A cat: I go wild for this splendid wind instrument. Essential, performant (very), beautiful (very), light (too?)...
Original daggerboards are poor... lets do it better!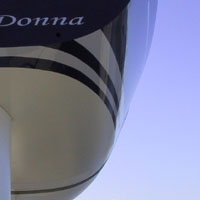 2006 August
Launch of V46 IRC "Belle Donna"
I start with Vismara Yacht Design office...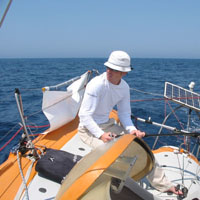 2006 Juillet
Mini 650: with Andrea, on the mediteranean 6.50 circuit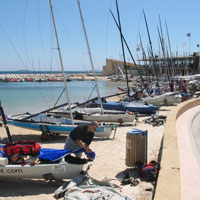 2005 Juin
Laser 4000, European at Bandol. Mistrale over 30kts: it's wet, masts are falling...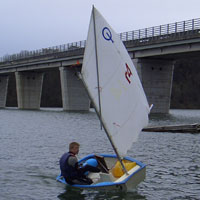 2005 April
Better late than never...!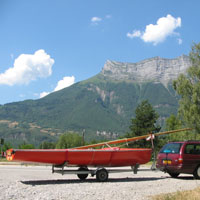 2004 June
Now.... a 470 from 1968. Morin built to last!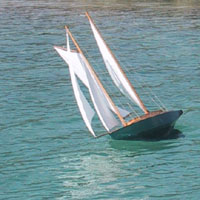 2003 March
First sea trials!